Christ The King Catholic School
Innovative Catholic leaders grown here!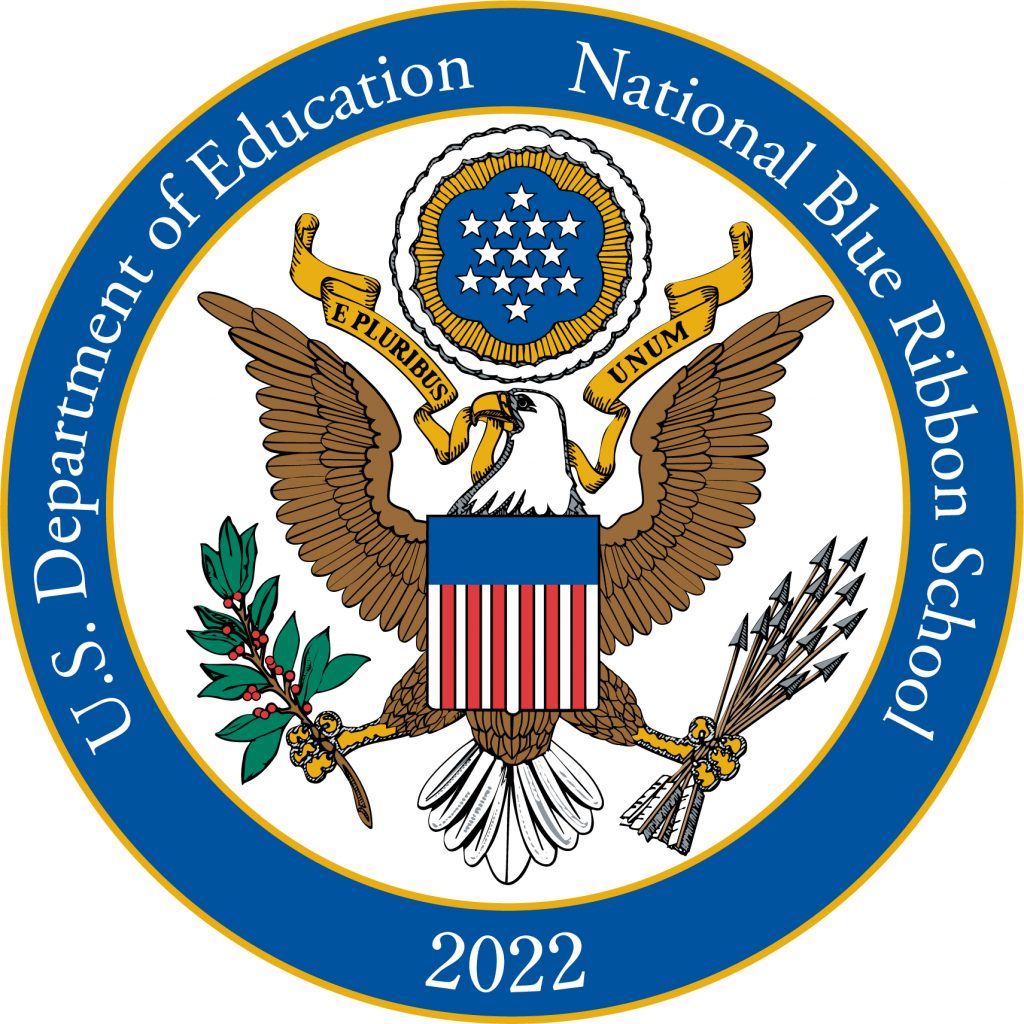 Christ the King Catholic School teaches and follows the example of Jesus Christ our King so that our students will attain their spiritual and academic potential. We are a family of parents, students, faculty, staff, and parish members providing a Christ-centered atmosphere that instills stewardship, respect and responsibility toward self and others, and a lifelong commitment to faith formation rooted in Catholic doctrine and prayer.
At Christ the King Catholic School, our students, parents, and faculty give glory to God by modeling strong Catholic virtues. We provide a solid foundation for a lifelong commitment to the faith, enabling our students to become positive forces in the community, reflective of their total Catholic Education.
We foster academic growth in our students by providing opportunities which focus on their individual needs. We prepare our students to face the challenges that lie ahead.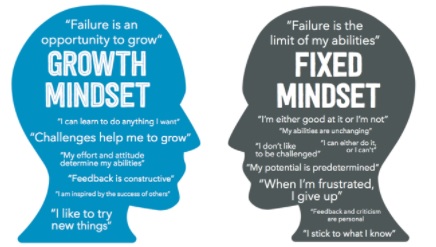 The students, staff, and parents of Christ the King cultivate a Growth Mindset on a daily basis by embracing challenges, viewing mistakes as learning opportunities, focusing on effort, and knowing we don't know everything yet!
STEM - SCIENCE, TECHNOLOGY, ENGINEERING, AND MATH
Whether they are building and programming robots, creating apps and coding, or even designing self-created paintbrushes, our students are interacting with Project Lead the Way's innovative STEM curriculum to develop lifelong skills in the classroom and beyond. 
PLTW motivates and challenges our students to apply science, math, and reading skills through immersing them in hands-on collaborative activities.